Consumers involved in CP-Achieve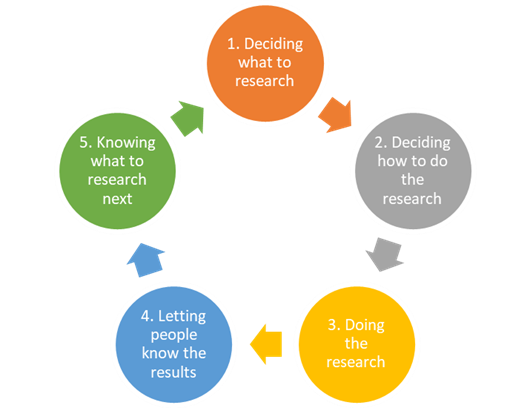 Consumers work with CP-Achieve as advisors in advisory groups or as research partners to inform the work of CP-Achieve.
CP-Achieve consumers are involved from the beginning to the end of our research. They can inform:
planning the design and methods
carrying out the research
analysing findings
ensuring the findings reach and                                                                                                         inform the people who need to know
The role of advisors and partners is greatly valued by CP-Achieve, because our groups make sure the research is guided by the voice of people with CP and what matters to them. 
What are the benefits of being involved in CP-Achieve?
Opportunity to attend or present at events, like webinars and conferences and others, about what is important for young people and their families
Contributing to important research
Working on the best ways to offer therapies and services
Developing new skills, confidence, and friendships
Are you interested to learn more or get involved with us? Read more below
Advisory group members and research partners